St. Benedicts is a Christian nonprofit providing shelter and social support services to those experiencing homelessness in and outside of Owensboro/Daviess County, Kentucky. We are also the largest shelter and service provider in Western Kentucky.
Our mission is to provide nonjudgmental shelter and social support services within a Christian atmosphere.
Sponsored by: St. Benedict's Shelter & Social Support
United Way of Southern Kentucky provides help for connecting people to services and support groups such as: income, health and safety net services. There number is 211.
The financial support can include things from helping rebuild homes and replacing items that insurance wouldn't cover or providing assistance with expenses of basic needs like utilities.
A big part of united way is the pre-kindergarten education that prepares kids for the future and puts them on the right path to succeed.
Sponsored by: American Bank & Trust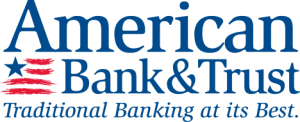 Life's Better Together's mission is to provide direct financial assistance and support to families with a child or a parent battling an ongoing illness.
The financial support can include direct payments for mortgage, rent, food, gas, utilities or other costs not covered by medical insurance.
Sponsored by: Lockshield Partners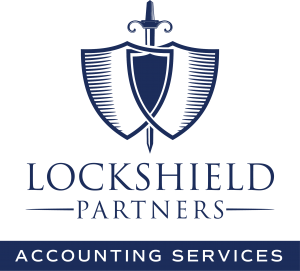 The Center for Biblical Counseling offers individual, premarital, marriage, and conflict resolution counseling.  The counseling center also offers several group counseling options with an emphasis on more specific issues in life, including financial, parenting, grief, and divorce counseling.  All of the services are free and confidential.
Sponsored by: Living Hope Baptist Church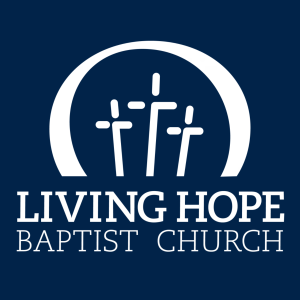 Hope House Ministries exists to alleviate physical and spiritual poverty through gospel restoration in Bowling Green, Kentucky. We focus our efforts in five key areas:
Education, Transportation, Addiction Recovery, Workforce Development, and Financial Empowerment.
Sponsored by: ISTT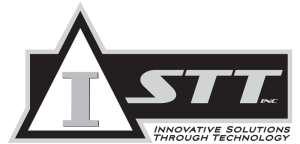 Barren Heights mission is to love and encourage families. We do this primarily by providing free weekend retreats and community outreach events for families who have children with physical or developmental disabilities.
A retreat center on Barren River in Scottsville, KY and a community center in Louisville, KY
Sponsored by: Dave's Transportation Services
Eastwood Baptist Church Strategic School Partnerships
A ministry where the church comes alongside local schools and offers continual support to the  teachers,  administration and  staff.  They recognize the important work  that educators do and want to make sure they are cared for. This ministry meets needs like raising funds for school programs , serving appreciation meals and providing gifts for the staff.
Sponsored by: Bratcher Financial Services

T.J. Community Mission Foundation
T.J. Community Mission Foundation serves its mission of building healthier communities here in southcentral Kentucky through the work of the T.J. Regional Health network. Initiatives include:
* Shanti Niketan Hospice Home
* Community Medical Care
* The T.J. Sweet Seats Car Seat Program
* Partnerships with first responders in our region through the "Stop the Bleed Tourniquet Kit Program"
* Support of the healthcare heroes who make up Team TJ through projects such as the T.J. Healthcare Hero Serenity Garden at T.J. Samson Community Hospital
Sponsored by: TJ Regional Health

SKYCTC Foundation
The SKYCTC foundation helps students who find it hard to pursue higher education and careers be able to graduate debt-free and connect with community programs that help struggling students with food, housing, or materials needed to be successful in college and eventually life.
Sponsored by: SKYCTC
Salvation Army
The Salvation Army serves vulnerable populations that are facing homelessness and have basic needs for which they are unable to provide themselves. They offer programs beyond the Christmas season and supply much needed help thanks to the Red Kettle Campaign which funds the organization through the year. Several of these programs help people work towards getting back on their feet and supply much needed support through resources and volunteers all year long.
Sponsored by: Stifel and Gerald Printing

The Foundry
The Foundry's mission is to empower children and families to bring about spiritual and community transformation. To break the cycle of generational poverty, education is the strongest instrument for change. Our Preschool and After School Academies are located in the West Side of Bowling Green, Kentucky to deliver impact where it is needed most. Through a dedication to kindergarten readiness and Christian faith, we partner with neighborhood schools and families to pave new paths for our children.
Sponsored by: Lee Myles Automotive & Transmission