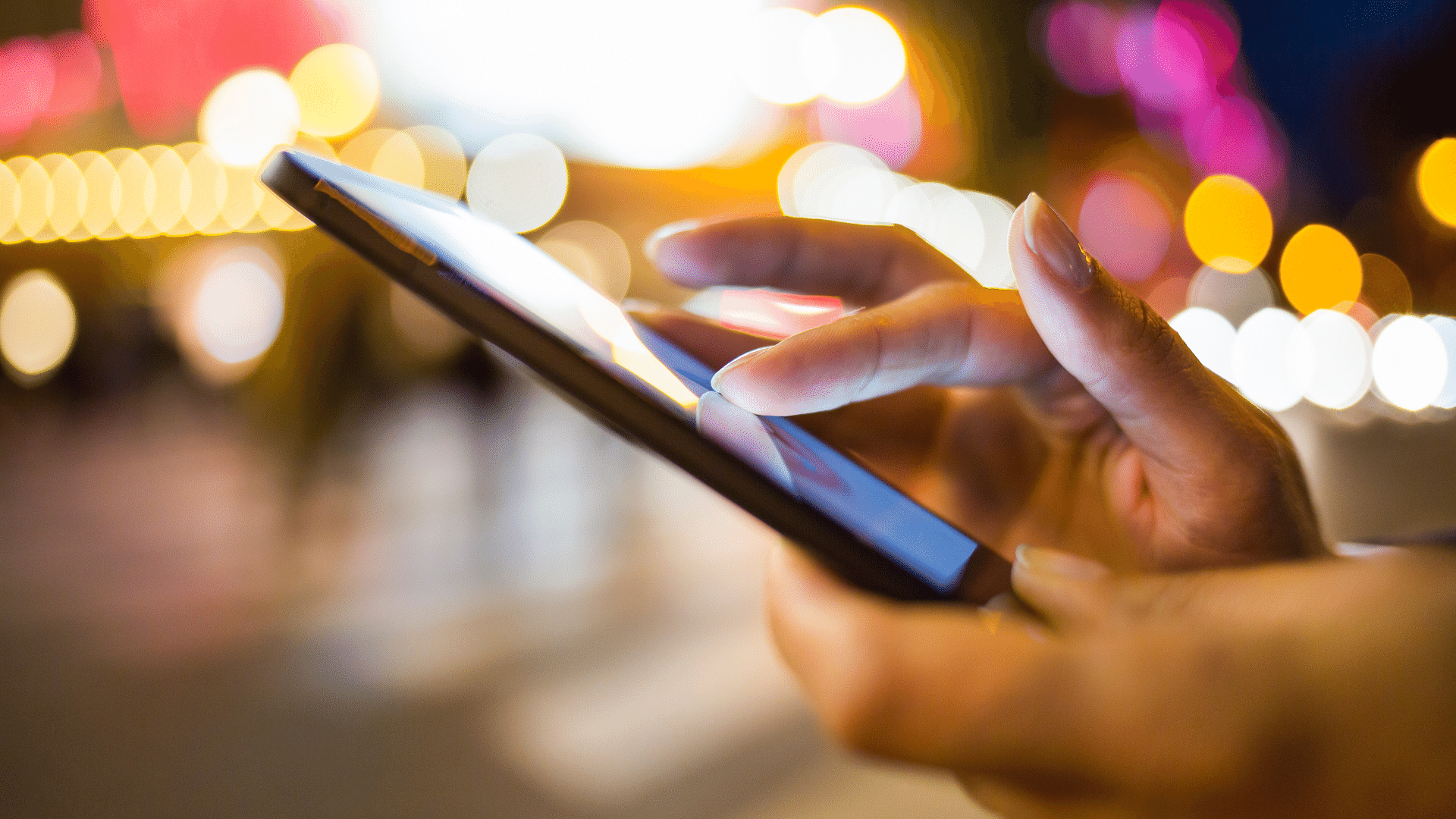 30 Day Challenge
16 January 2018 Featured Heard On-Air
---
Share Your 30 Day Challenge "Vital Faith" Story
The CFR 30 Day Challenge: Surround yourself with CFR's Christian music for 30 days and see how it affects your daily mood. You can start your 30 day challenge anytime!
What would it mean to you if you had more peace during a stressful workday? How about more patience when your kids have pressed every button you've got? Better yet, how about more hope when you're feeling completely exhausted? 
We believe that as you listen, the music on CFR will provide you with exactly what you need at exactly the right time. 
It generally takes about 30 days to change a habit! How about an attitude too? Simply listen to only Christian Family Radio for 30 days and let God do the rest. Watch as He makes a difference in how you feel throughout your day. Maybe you'll see changes in your kids and family as well!
On the go? Download the Christian Family Radio app while you work to lift your workday. (It's FREE!)
Step 1: Listen to CFR Only
Listen to CFR for 30 days to see how encouraged you will be! You can listen on any radio, online, or download the Christian Family Radio app! Hey, it's free!
Step 2: Tell a Friend
We really want to get the word out about the 30-Day Challenge, but we need your help! Tell your friends about the 30-Day Challenge whenever you see them!
Share on your Facebook, Instagram, or Twitter feeds using #CFR30Days
---