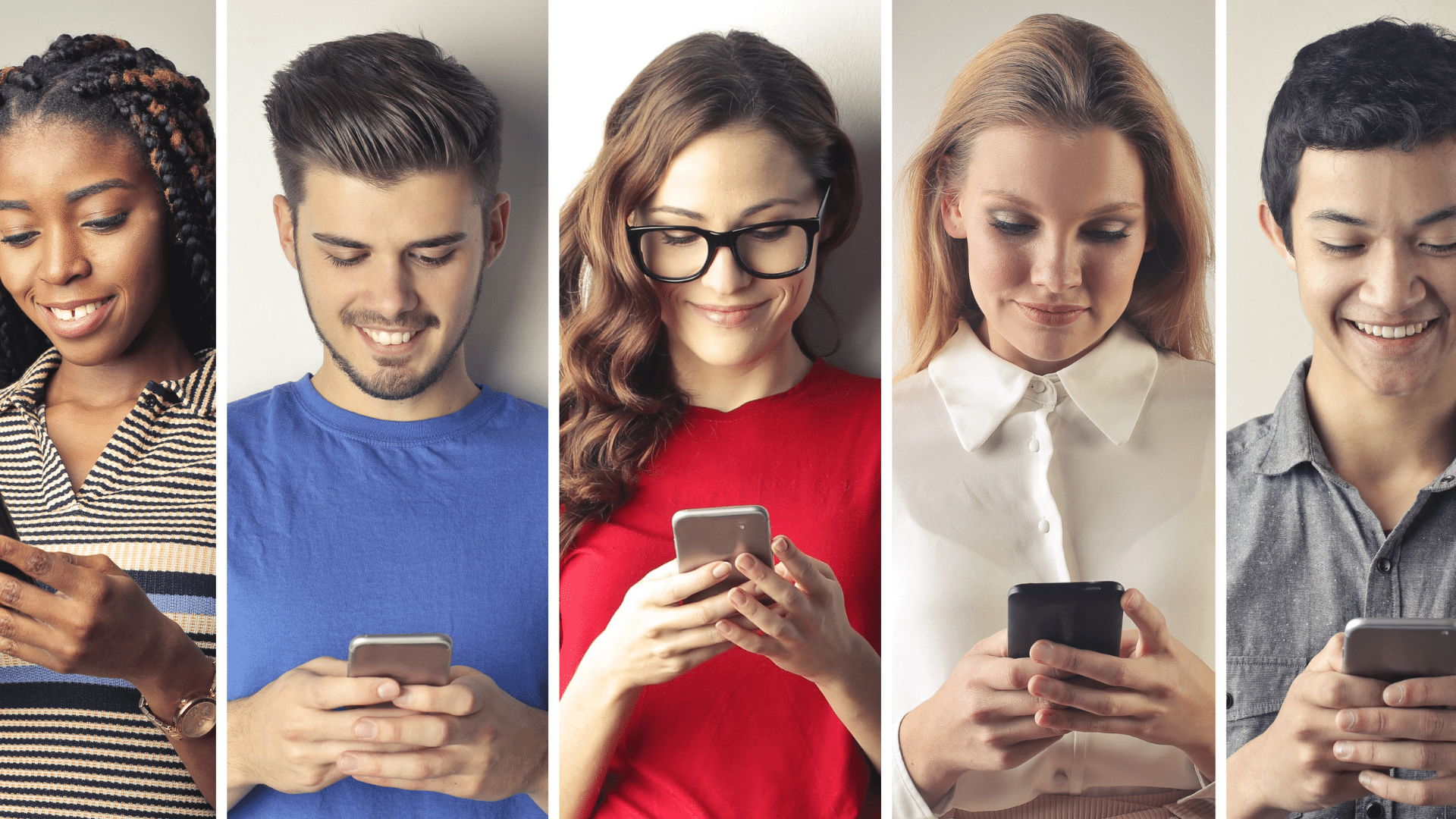 CMB's Station of The Year Finalists
14 April 2021 CFR Events Featured Heard On-Air
---
Christian Family Radio (CFR) has been named a finalist for the 2021 small market Station of the Year by Christian Music Broadcasters (CMB). Market categories are based upon population within the signal area, with small market defined as a Designated Market Area (DMA) ranking of 126 and higher. Bowling Green's market rank is 179 according to The Nielsen Company's Radio Market Survey 2021.
Finalists are judged based upon business-related activities such as programming, promotions, marketing materials, social media, and air talent. "To have been selected as a finalist after a year like 2020 was almost overwhelming. We had this moment where we just sat in silence—so touched that we would be recognized in this way," Derek Gregory, Programming Director, described. "This year we took a team approach to submitting our entry and I think it gave a comprehensive perspective of what we do as community partners, a ministry, and as broadcasters."
Gregory believes the entry submission process has an added benefit of helping CFR catalog its accomplishments. "I've been a part of CFR since I was 18, and after so long, it can be hard to see the full degree of growth and progress. But this year, after I read our compiled entry, I was struck by how we are fully engaged in things we used to only dream about. I'm still awed by how God uses CFR and that I get to be a part of that," Gregory reflected.
The winners will be announced at CMB's annual gathering, titled Momentum, in Orlando, FL, at an awards dinner on June 4. Bridget Kehrt-Groce, CFR's Executive Director explained, "When we learned that there were more small market entries this year than previous years, I thought 'wow! What a confirmation that strengthening faith, family and community' is a mission worth achieving! I've spent the last year developing closer relationships with record labels, artists, and industry professionals, so being able to have all in the same place at the same time is a huge boost to what we work to accomplish as a ministry."
About the Momentum Conference, CMB Executive Director, Michelle Younkman stated, "Just like everyone else, we've had to pivot for these past 13 months in approaching our mission with a different perspective. Instead of the CMB community coming to us for our educational offerings, we brought virtual events to them. While we feel incredibly fortunate and blessed to be able to provide virtual opportunities, there's nothing more powerful for us than when we can all gather under one roof as we all strive to impact the Kingdom for Christ."
---