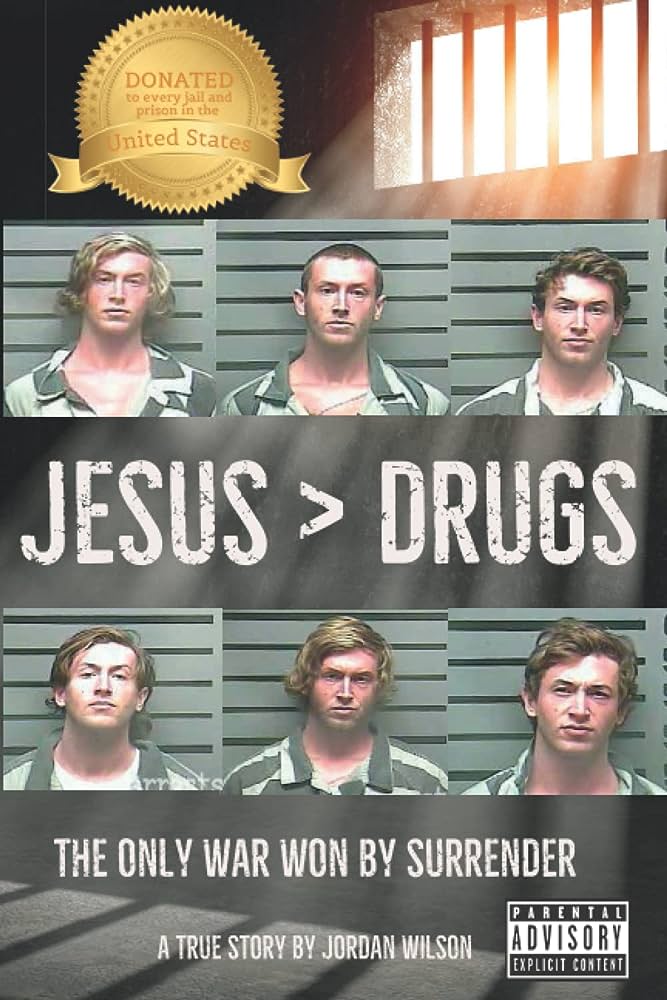 This inspiring true story takes the reader on a journey through drug and alcohol addiction, recovery, and freedom. The author shares a gripping first-hand account of drug use and his personal relationship with Jesus Christ, who set him free from it all. This true story is a must read for anyone needing hope in the midst of chaos. Jesus saves even the addicted sinner and this book shows a glimpse of God's abundant love, grace, and goodness.
Receive a FREE copy to read or pass along to someone who needs to know that Jesus is greater than drugs!
Enter your info. below to receive a copy of "Jesus > Drugs The Only War Won By Surrender". Copies are only available while supplies last.
This contest has expired.