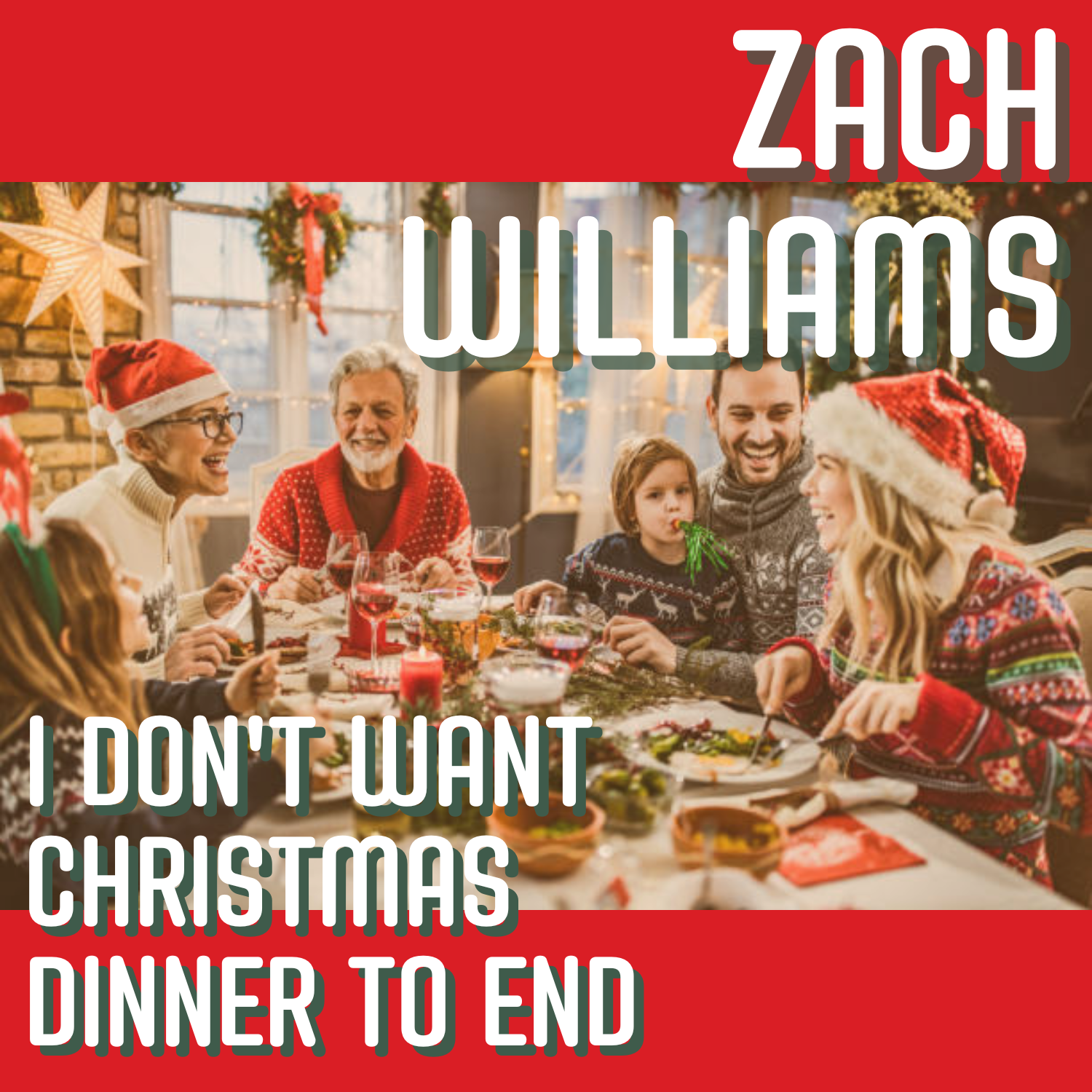 1. NAME OF PROMOTION: I Don't want Christmas Dinner to End
2. SPONSORS: Christian Family Radio, The Awakening Foundation and Awakening Events.
3. DESCRIPTION OF PRIZE(S): (2) Tickets to see Zach Williams in Concert on December 3rd
4. VALUE OF PRIZE: No cash value
5. MINIMUM AGE TO ENTER: 18
6. HOW TO ENTER: Listen to Christian Family Radio at 8:20 in the morning for Derek and Bridget and be the 4th caller and successfully list several Christmas dinner items without pausing for 15 seconds. After that, each winner will be qualified for two VIP tickets. VIP winner selected from random drawing.
7. PROMOTION PERIOD: Promotion Begins: Monday, November 7th, 2022 at 8:20am central time. Promotion Ends: Friday, November 11th, 2022 at 8:20am central time.
8. NUMBER OF WINNERS: Five (5)
9. METHOD OF SELECTION OF WINNERS(S): Winner(s) will be determined by order at which they call in.
10. PRESENCE REQUIRMENT: Winners need not be present to win
11. DEADLINE FOR CLAIMING/REDEEMING PRIZE(S): December 3rd, 2022
12. ALTERNATE WINNER(S) if potential winner(s) do(es) not qualify, decline(s) acceptance of prize(s), or is unreachable/unavailable: Yes
NOTE: By entering the contest you give the station the right to use your video/voice/image/likeness on the air, online, and on social media.