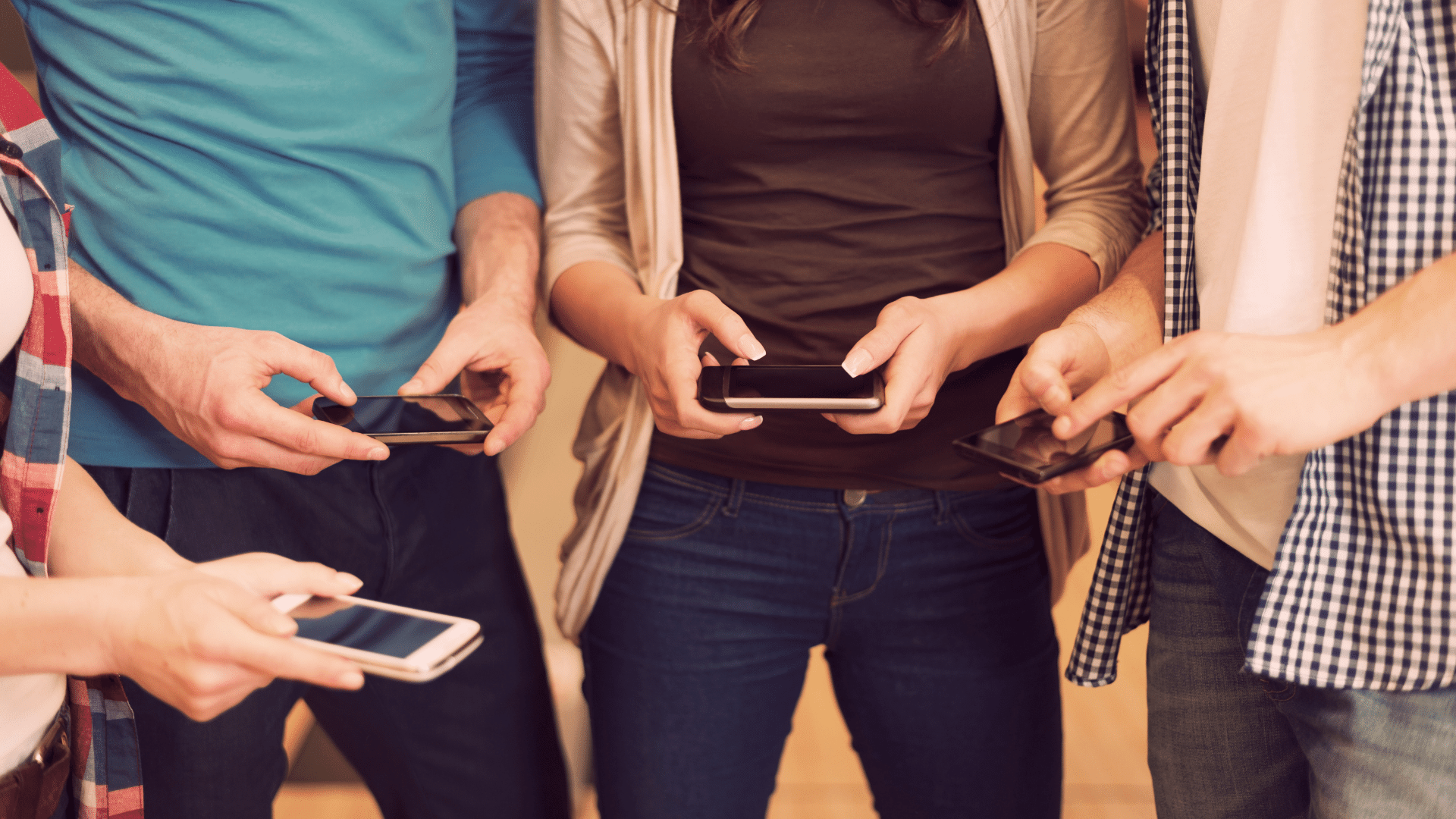 House on the Hill Inc. | Food First.
4 February 2021 Featured Heard On-Air
---
On Wednesday, February 3rd the CFR Team was able to join House on the Hill Inc. for their very first food box distribution day.
Together with Glean Kentucky, Feeding America, and Helping Hands Ending Hunger INC., HOTH is coordinating with local producers, schools, and organizations to reduce food waste and provide for those families and individuals who are in need the most!
Over 3800 meals delivered and 150+ families served through the Food Box Distribution through the local Family Resource and Youth Service Centers and other local partners.
Join the campaign to feed over 3,300 families and individuals this year.
A gift of $25/month provides food for a family of 4 each month.
Or a single gift of $250 can feed a family of four for a whole year.
---