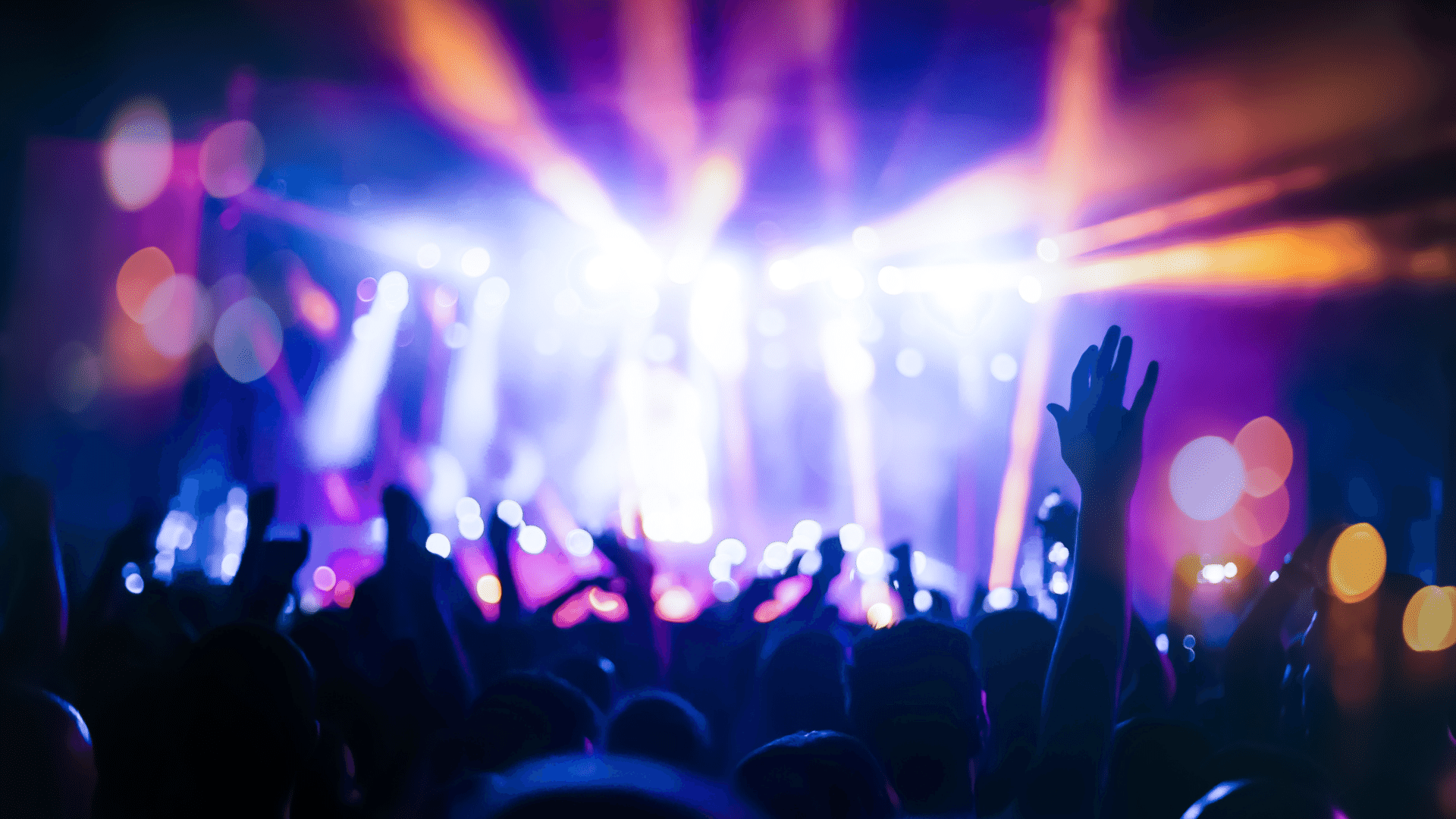 Jordan St. Cyr Visit | 12.08.20
8 December 2020 CFR Events Featured Heard On-Air
---
New CCM Artist Jordan St. Cyr stopped by to meet the CFR Team and tell us more about his song "Fires". 
The Canadian native shared the story behind the song and the journey of his daughter Emery. He even gave us an exclusive sneak peek of his new song "Defender", due for release next year. 
A sneak peek at Jordan's new song "Defender".
Can't for it's release next year! 
---