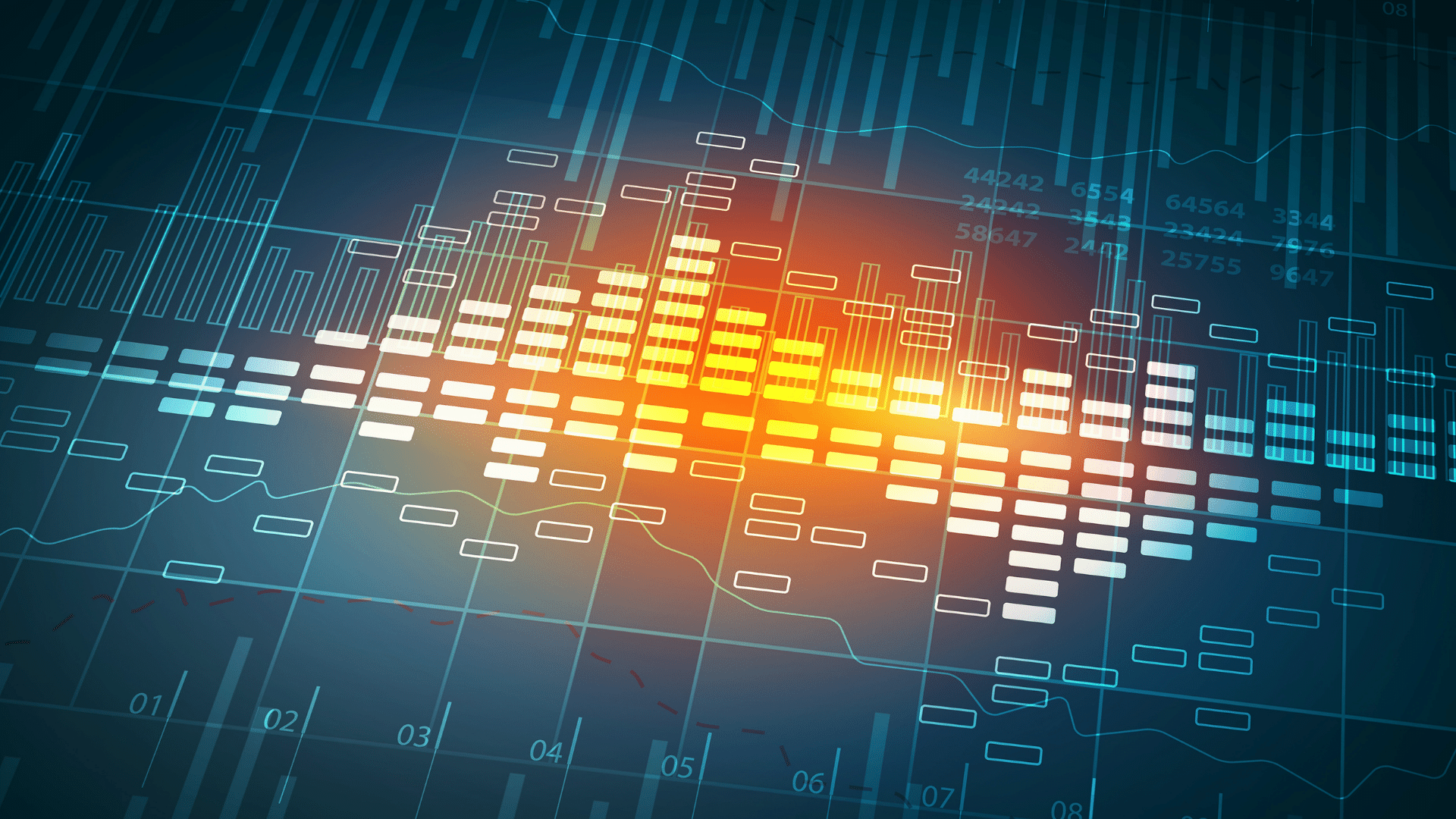 MercyMe & Micah Tyler in Concert | 05.28.21
30 March 2021 CFR Events Events Featured Heard On-Air
---
Tickets are open to the public Friday Apr. 2nd at 10am.
Mercy Me is an 8 time Dove Award winning and Grammy Award nominated Contemporary Christian band. The band formed in 1994 and first gained recognition with the release of their song "I Can Only Imagine" in 2002. The band has since released 9 studio albums with their 10th album due for release in 2021, which includes the song "Say I Won't" inspired by the story of the band's friend Gary Miracle.
Micah Tyler has multiple Dove Award & KLOVE Award nominations, two BMI Top 25 Christian Songs, an appearance in a major motion picture movie, and three #1 songs. His impact and understanding of his younger audiences was immortalized on a viral parody video titled "Millennials," which has over 65 million cumulative views on YouTube and Facebook.
---