Addiction Recovery Week's purpose is to help listeners and their families get stronger in their faith before, during, and after recovery.
Thank you to our Sponsors:




Addiction Recovery Resources: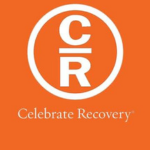 Celebrate Recovery (Centerpointe Church)
1000 Roselawn Way Bowling Green, KY 42104
270-715-0035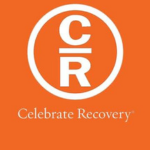 Celebrate Recovery (The Way Church)
107 E Main St Horse Cave, KY 42749
270-681-7750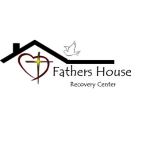 Father's House Recovery Center 
714 W. 1st St. Bever Dam, KY 42320
(270) 775-6042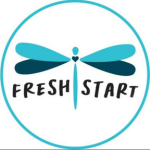 Fresh start for Women 
1819 W 2nd St. Owensboro, KY 42302
270-240-3180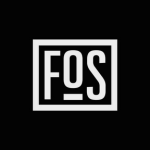 Friends of Sinners
320 Clay Street Owensboro, KY 42303
(270) 689-9174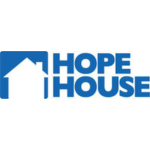 Hope House
112 W 10th Ave. Bowling Green, KY 42101
(270) 904-1200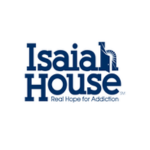 Isaiah House
1090 Industry Road Harrodsburg, KY  40330
(859) 375-9200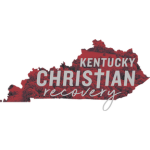 Kentucky Christian Recovery
263 Huntsville Quality Rd Morgantown, Ky 42261
270-516-1601
336 E Center St. , Madisonville, KY 42431
502.947.4850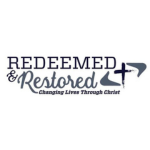 Redeemed and Restored
2010 Cadiz Rd. Hopkinsville, KY 42240
(270) 874-4016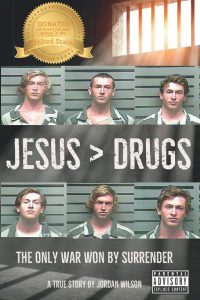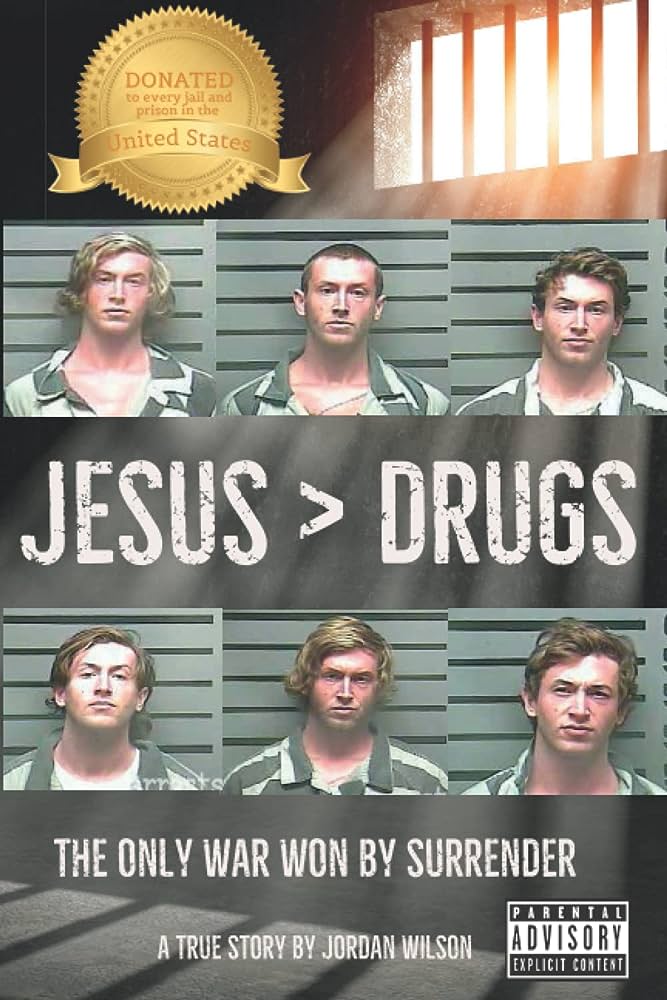 This inspiring true story takes the reader on a journey through drug and alcohol addiction, recovery, and freedom. The author shares a gripping first-hand account of drug use and his personal relationship with Jesus Christ, who set him free from it all. This true story is a must read for anyone needing hope in the midst of chaos. Jesus saves even the addicted sinner and this book shows a glimpse of God's abundant love, grace, and goodness.
Receive a FREE copy to read or pass along to someone who needs to know that Jesus is greater than drugs!
Get a copy of "Jesus > Drugs"
Enter your info. below to receive a copy of "Jesus > Drugs The Only War Won By Surrender". Copies are only available while supplies last.
This contest has expired.
Share More On Social Media: