Stories of how your generosity impacts others like...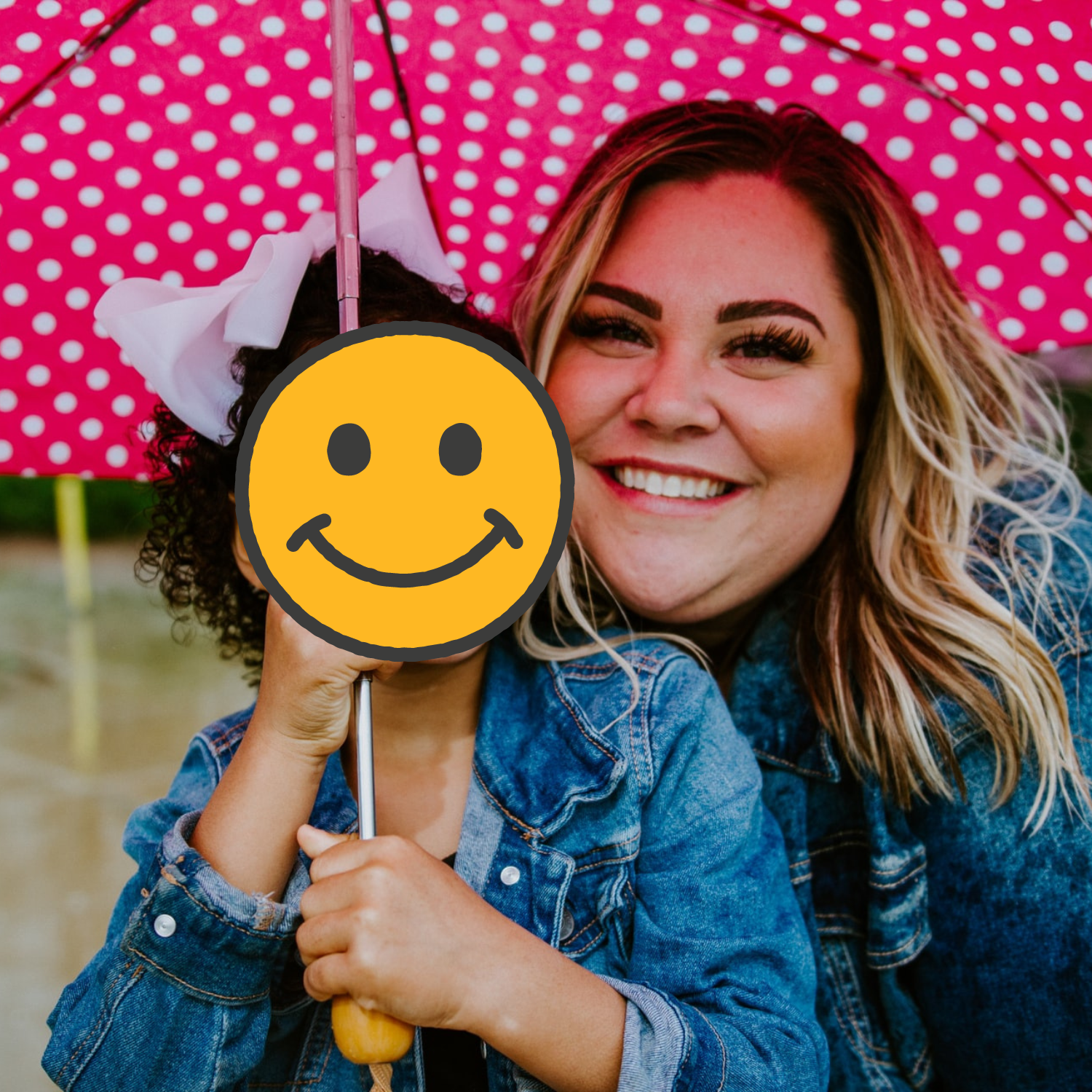 Has uncertainty ever overshadowed your life? Michelle needs a home. She's scared and in a new foster home where the parents listen to "Jesus music" that she's never heard before. Her foster parents intentionally play CFR as a conversation starter and a way to introduce their foster children to God's love. Michelle recently came to the CAIN concert in Glasgow with her foster family and had a great time.
YOU SHARE the Gospel with parents and children.
Have you ever made a huge mistake and needed forgiveness—from yourself and others? Michael lost his family and job because of drug addiction, but now is overcoming. He listens to CFR every day all day because the life he used to live can be triggered by lots of things. Michael admits that what he listens to directly fuels his life. When Michael had to move out of CFR's area he stayed connected through the app. He let us know that he paid his rent last month all by himself!
YOU HELP people in recovery stay sober and strong.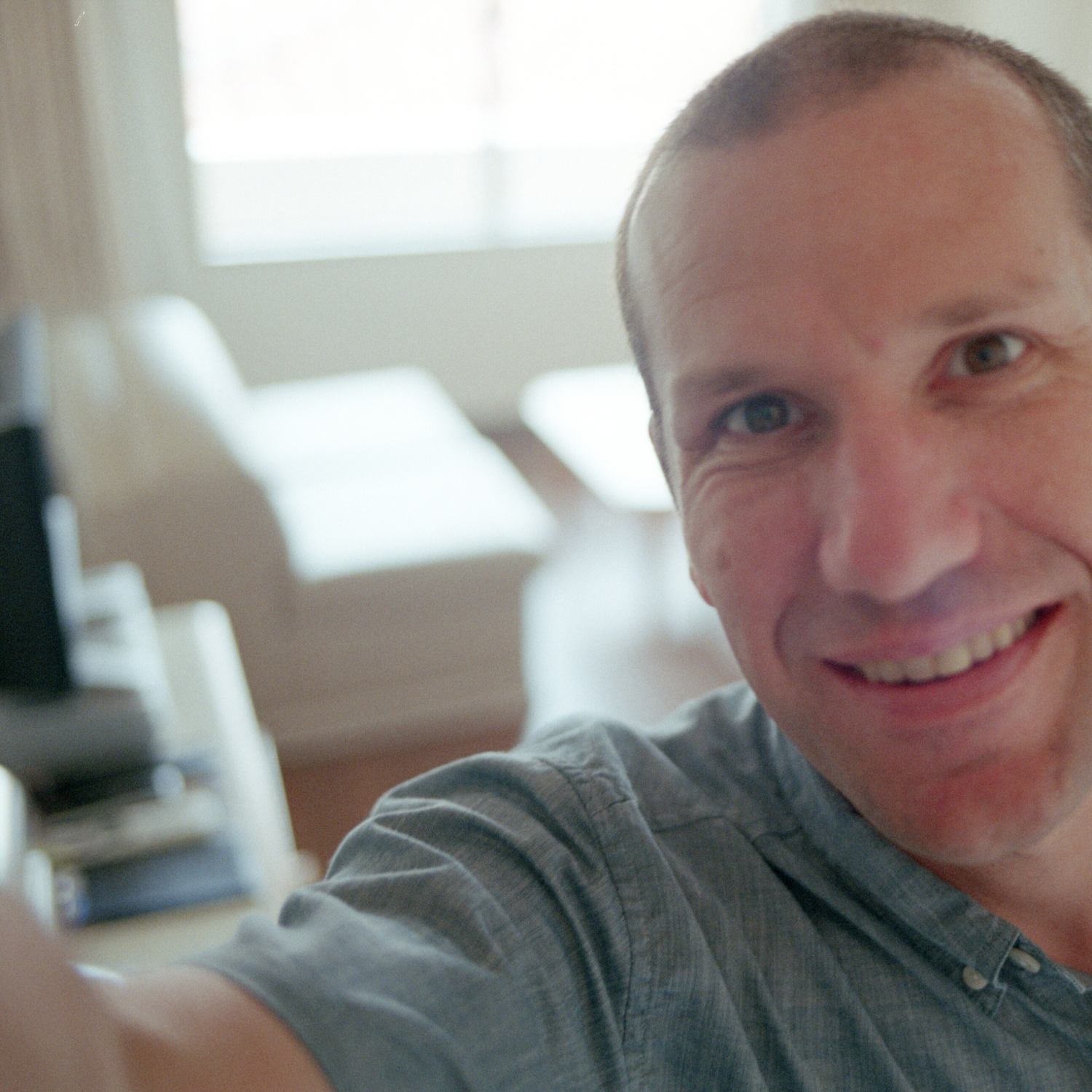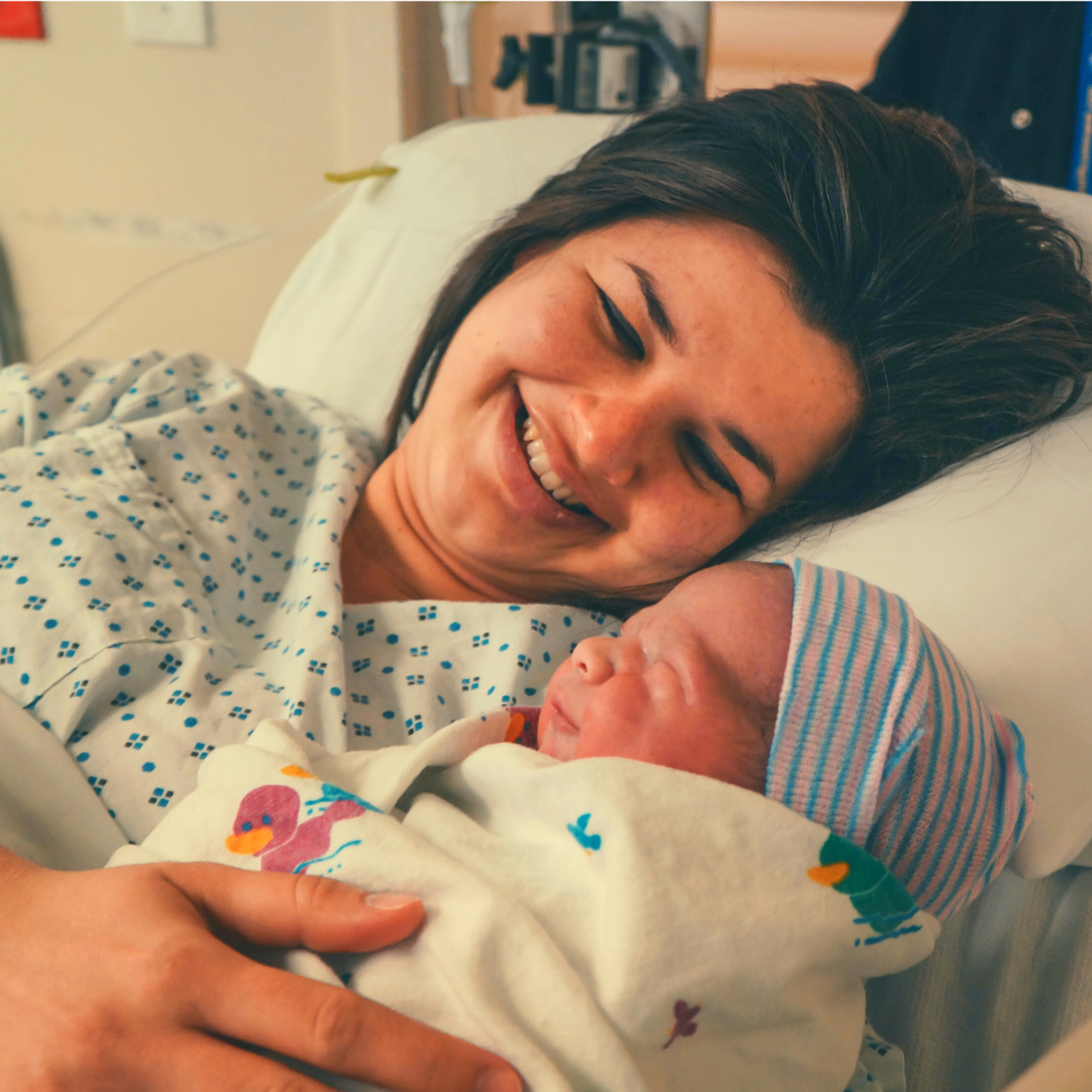 Do you ever feel anxious about the future? During her pregnancy, Stacie was growing more and more anxious about being a new mom. Perhaps you can relate? She began listening to CFR more intentionally to boost her mood. "It's made a difference in how I feel on a daily basis…if you are anxious, depressed, angry, try adding positive music to your life!!"
YOU EQUIP people to face their anxiety by focusing on Jesus.
Is your morning stressful? Sharron wakes up early so she can have some time with the Lord and get her mind "in the zone" before the kids wake up. She listens to Tony Evans using the CFR app during her morning walk. "He's really encouraging, and I appreciate that CFR has been consistent in airing his program for many years."
YOU STRENGTHEN a mom's mindset for the day, and for the better, to serve her kids.