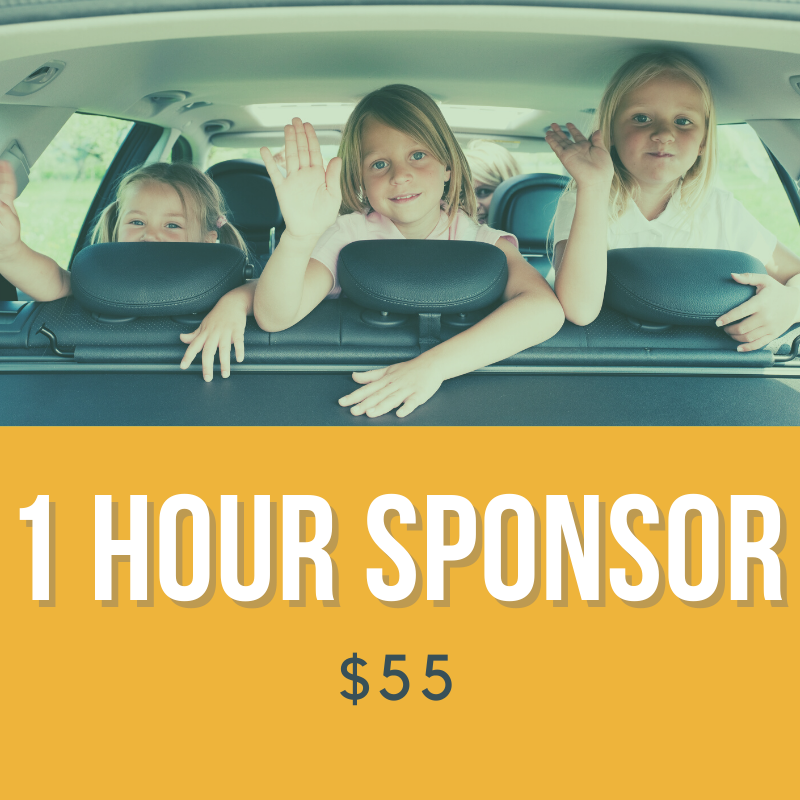 A gift of $55 covers 1 hour of music and ministry.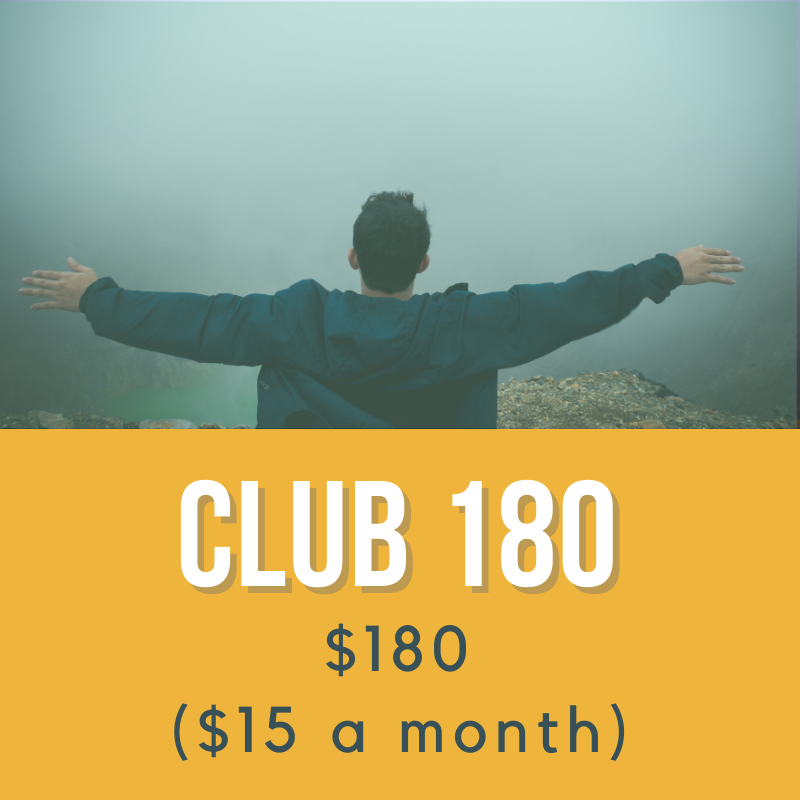 $15/month or a gift of $180 provides 3 hours of ministry that can change the course of someone's day…even the direction of their life.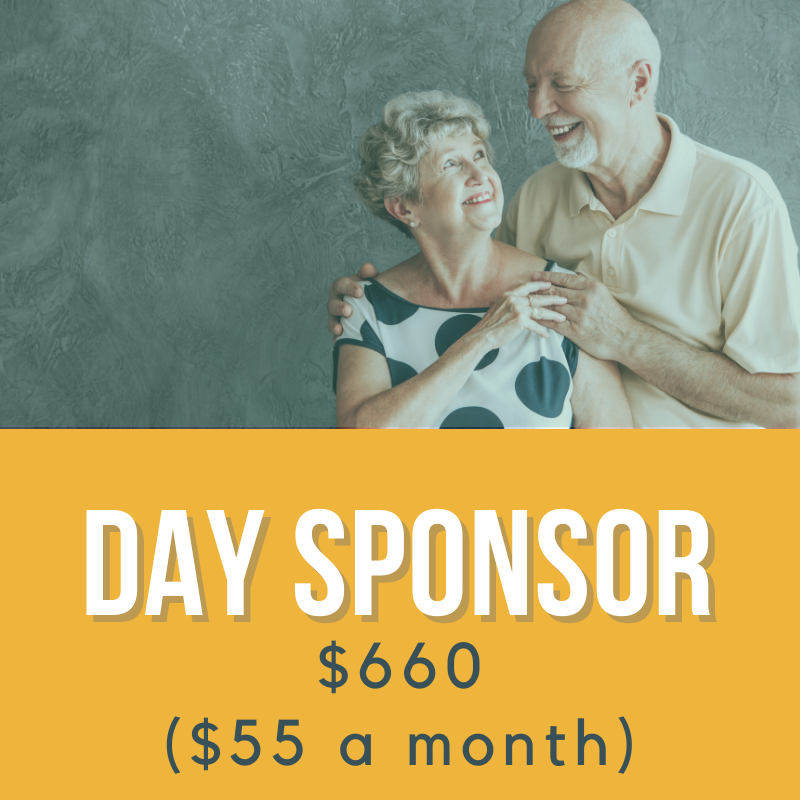 $55/month or a gift of $660 funds 12 hours and comes with an entire day where your message plays at the beginning of every hour on the day you choose.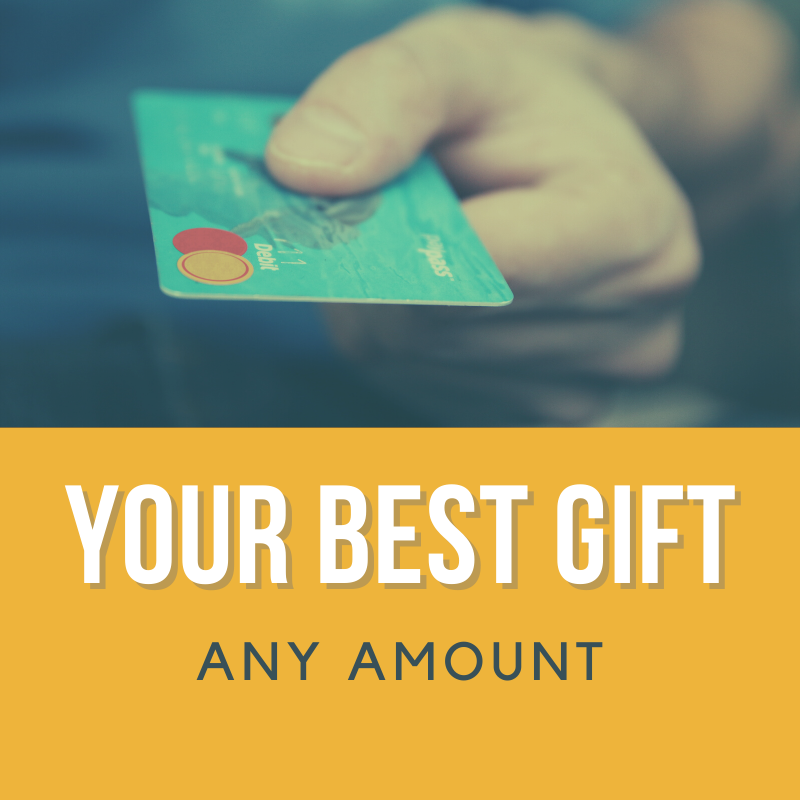 Whatever amount God is leading you to give!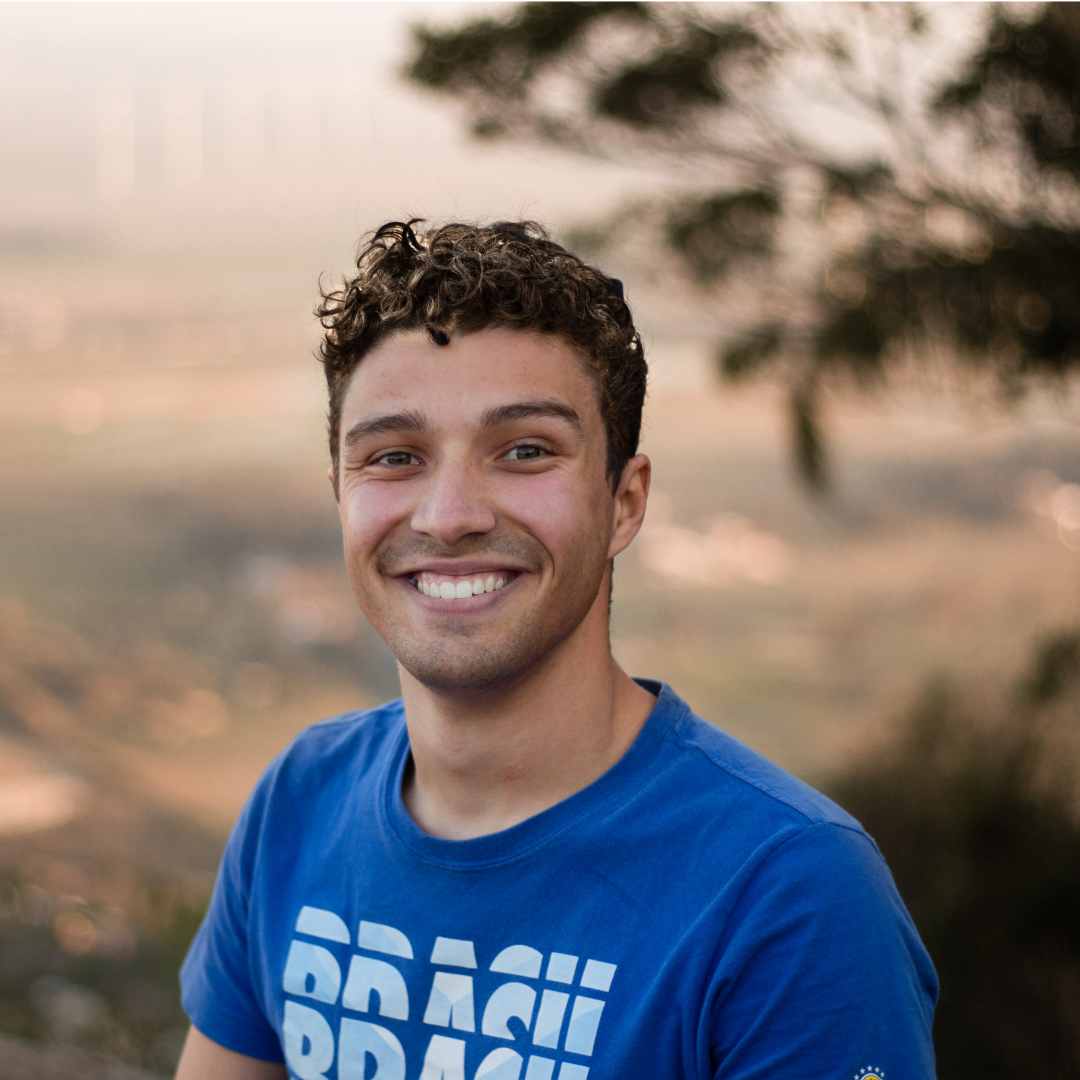 John goes to a great church but he struggles being the only single guy in his age group. He says that listening to CFR helps him remain patient and hopeful in his singleness, and it reminds him to lighten up when he overthinks things. "I can be having a bad day, and one song can totally change my perspective. I love CFR and appreciate how real you are."
Because listeners like you support CFR, John has a reliable place to find hope and perspective.
Leslie is finding joy after a painful divorce. As you can imagine, some days are good and some days are hard. Listening to CFR reminds her that the Lord is her comfort, provider, and guide. Plus, many of the Focus on the Family broadcasts give her great advice and encouragement. That's the power of God's Truth, it can speak to people regardless of their stage in life or unique situation.
Sharing your resources means you are providing a free and consistent source of biblical wisdom to people who are seeking answers.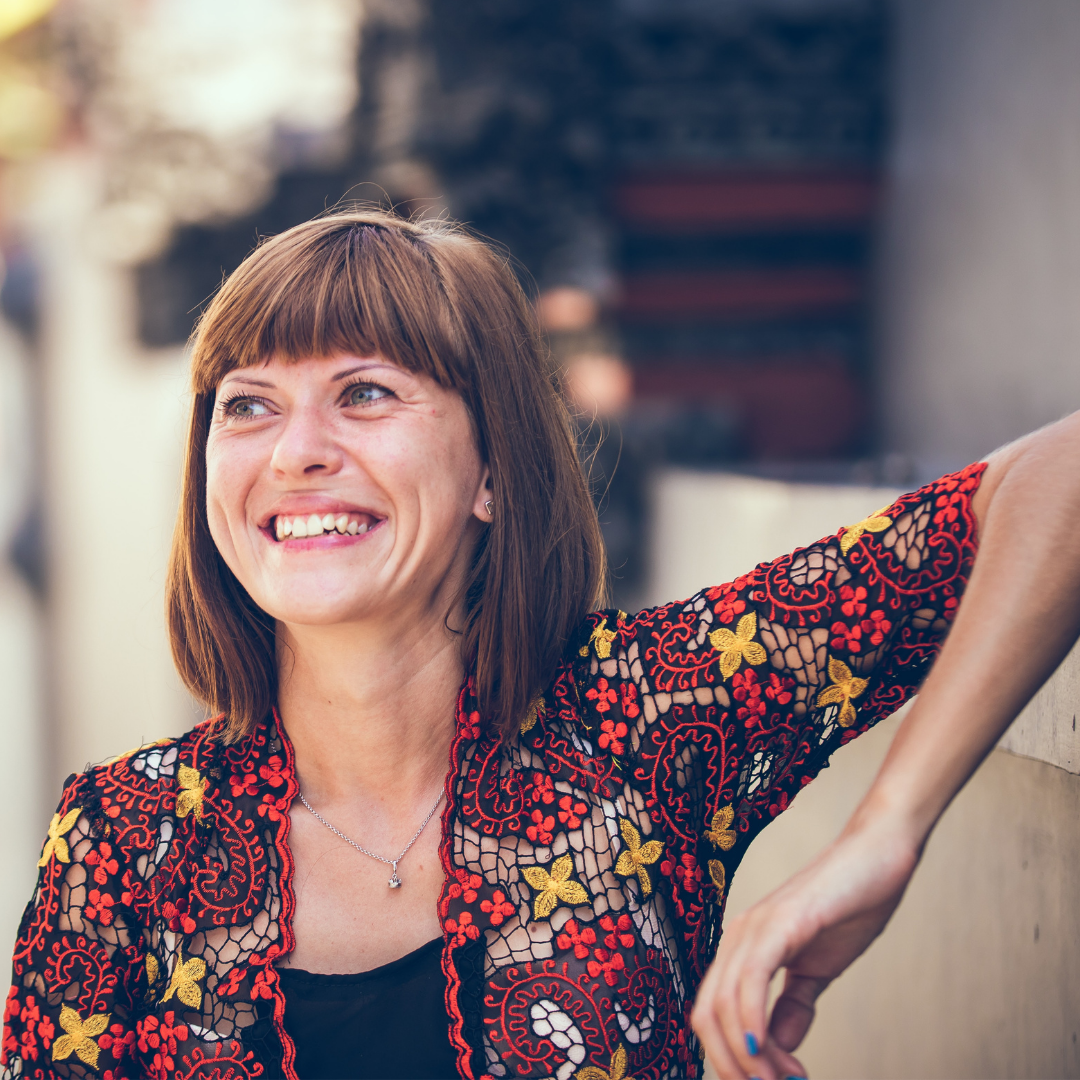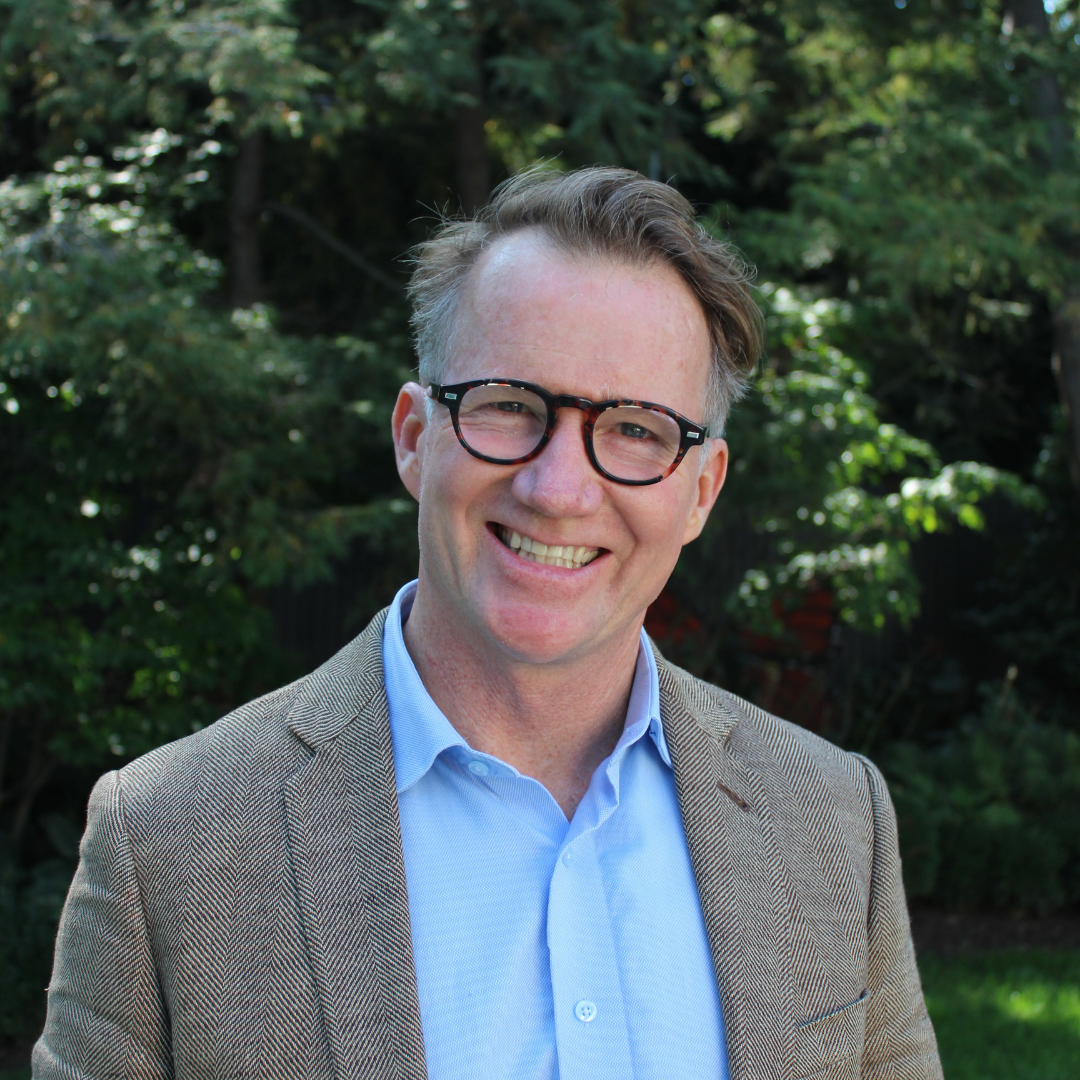 Kade works in ministry and runs a non-profit. His day job and spare time are spent serving others. Every morning,
and between visits, he listens to CFR. "Right after the tornadoes, I caught how you added worship music back into the Christmas lineup. That really ministered to me as I served daily on cleanup crews. Despite the devastation, you gave me the chance to worship the Lord. I don't get that on other stations." Because CFR is an independent station, we can make quick changes as the Lord directs.
Your generosity ministers directly to servant leaders and helps them "fill their tanks."
Jordan has been delivered from addiction and now works for an addiction recovery ministry, Friends of Sinners in Owensboro, KY. He tells anyone who will listen how Jesus gave him a whole new life and set him free. He recently came to the studio to talk about what God is doing through FOS and to promote their next fundraiser.
Your support means testimonies like Jordan's get amplified to thousands of listeners, and other non-profits have a voice in media.