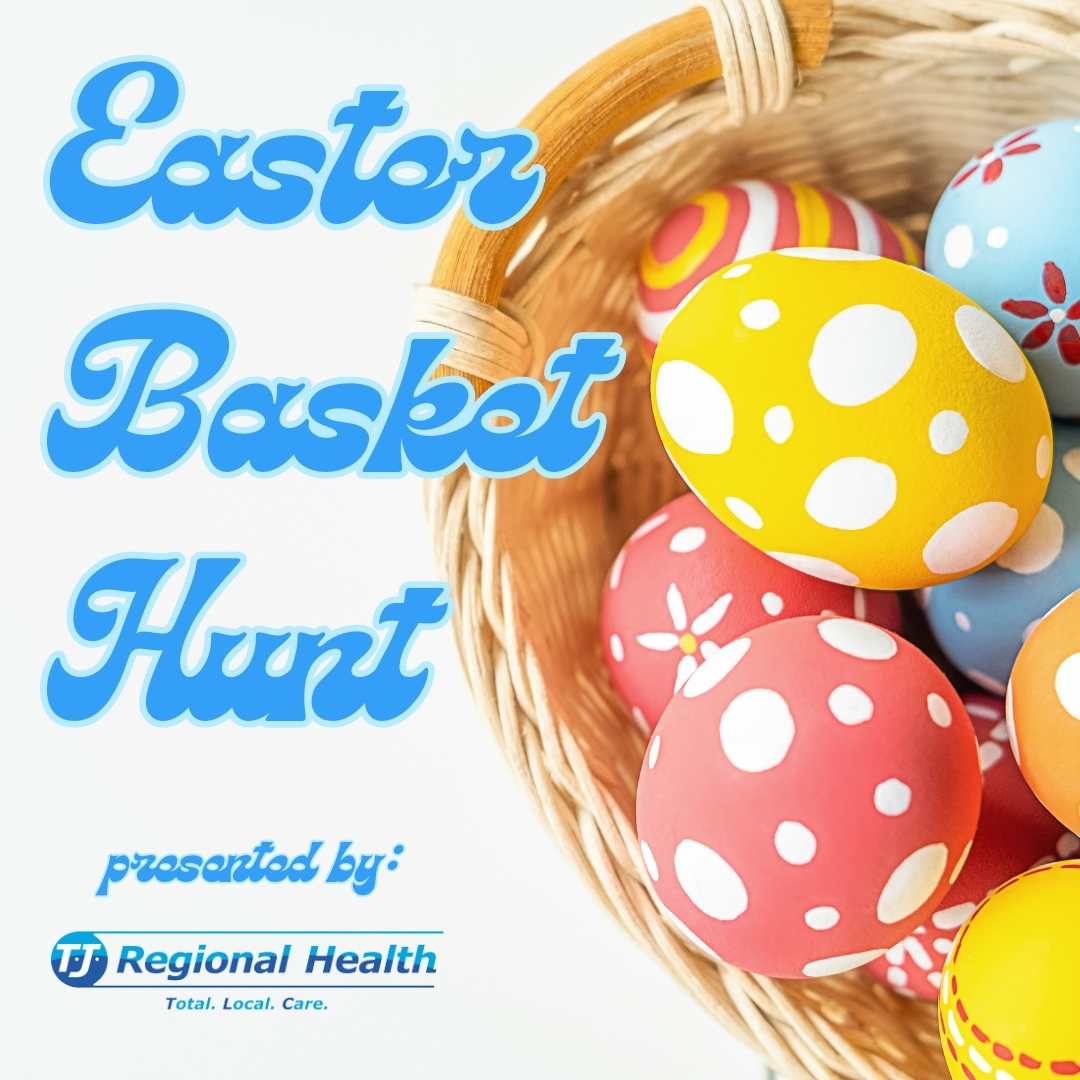 Where's the CFR Easter Basket? Listen for clues to figure out at which landmark the Easter basket is hidden. Enter your guess each day. If you guessed correctly, you could hear your name as the winner on Friday at 8:20am.
Official Rules
NAME OF PROMOTION: Easter Basket Hunt
SPONSORS: Christian Family Radio
DESCRIPTION OF PRIZE(S): (1) Winner will receive a gift basket ($50 value)
VALUE OF PRIZE: Varies
MINIMUM AGE TO ENTER: 18
HOW TO ENTER:  Enter your guess of where the Easter Basket could be hidden up to 3 times daily.
DEADLINE FOR RECEIPT OF ENTRIES: (varies)
PROMOTION PERIOD: Promotion Begins: Monday, April 3, 2023. Promotion Ends: Thursday, April 6, 2023.
NUMBER OF WINNERS: One (1) winner.
METHOD OF SELECTION OF WINNER(S): Winner(s) will be chosen at random selection of their submission
PRESENCE REQUIREMENT: Not applicable
DEADLINE FOR CLAIMING PRIZE(S): Seven (7) days.
ALTERNATE WINNER(S) if potential winner(s) do(es) not qualify, decline(s) acceptance of prize(s), or is unreachable/unavailable: Yes
NOTE: By entering the contest you give the station the right to use your voice/likeness on the air, online, and on social media.