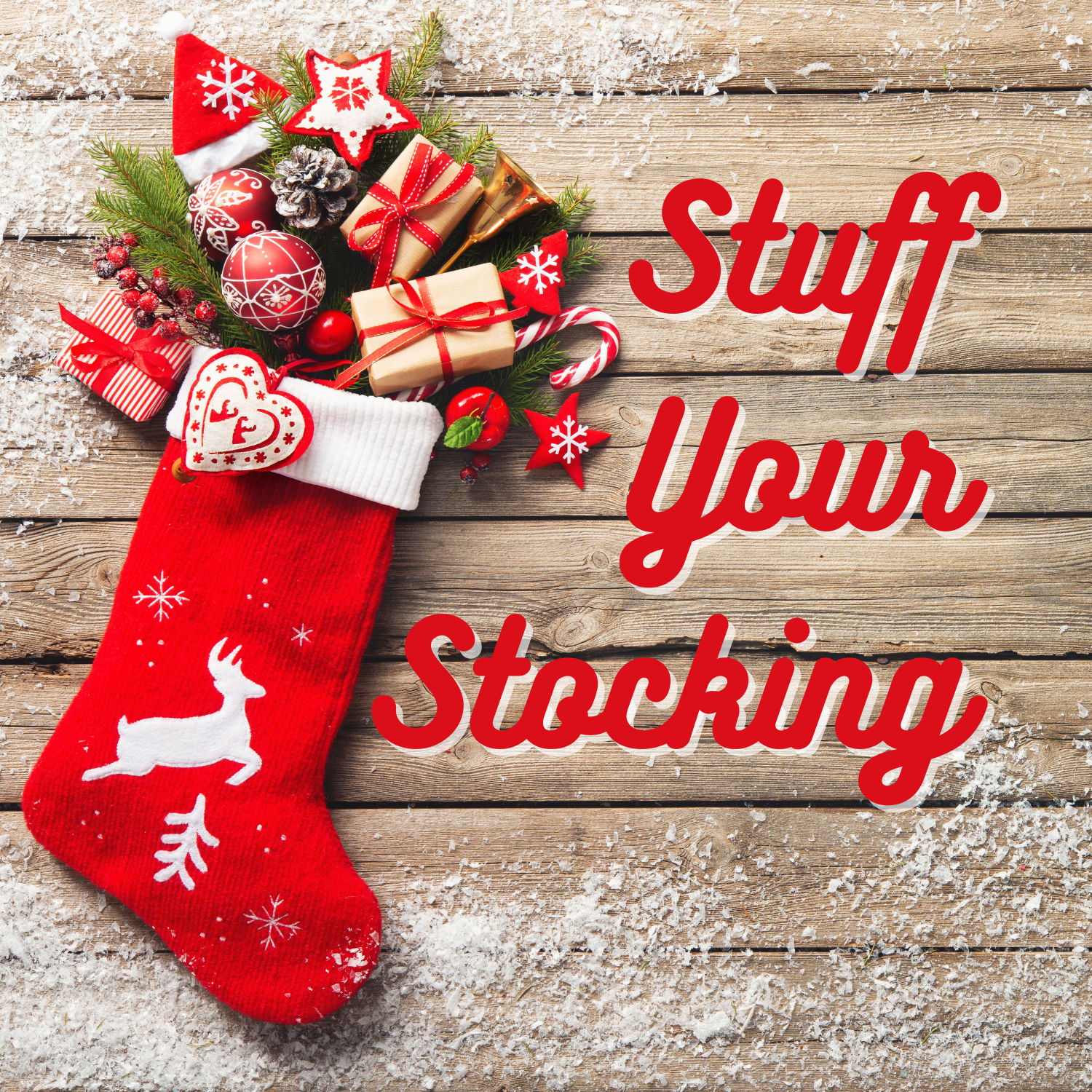 1. NAME OF PROMOTION: Stuff your Stocking
2. SPONSORS: Christian Family Radio,
3. DESCRIPTION OF PRIZE(S): $100 dollars' worth of goods and services provided by the business mission partner.
4. VALUE OF PRIZE: $100 Dollars
5. MINIMUM AGE TO ENTER: 18
6. HOW TO ENTER: Participates will call at 8:20 during Derek and Bridget to win their stocking. They must be the 4th caller.
7. PROMOTION PERIOD: Promotion Begins: Monday, December 5th, 2022 at 8:20 am central time. Promotion Ends: Tuesday, December 13th, 2022 at 9:00am central time.
8. NUMBER OF WINNERS: 7 (Seven)
9. METHOD OF SELECTION OF WINNERS(S): Winner(s) will be determined by order at which they call in
10. PRESENCE REQUIRMENT: Winners need not be present to win
11. DEADLINE FOR CLAIMING/REDEEMING PRIZE(S): January 17th 2023
12. ALTERNATE WINNER(S) if potential winner(s) do(es) not qualify, decline(s) acceptance of prize(s), or is unreachable/unavailable: Yes
NOTE: By entering the contest you give the station the right to use your video/voice/image/likeness on the air, online, and on social media.